Life in Toyota Turkiye is full of training team work, challenge and a warm communication. Our members shape future of themselves and company through excitement.
Targets are achieved through continuous success. Mission would be successfully completed whether the vehicle is delivered to customer in a perfect way.
Toyota Turkiye is a big family that shares happy and challenging moments.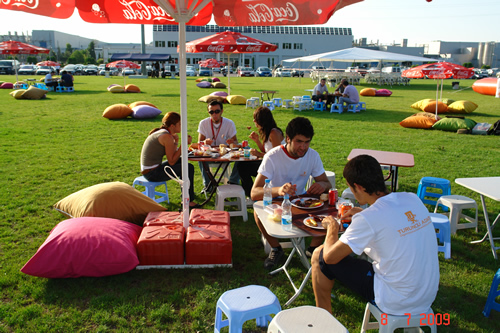 Warm Communication
Department dinners are times that gather members and strengthen internal communication through sharing daily topics.
Members' questions and requests are tried to be evaluated and solved through several communication meetings.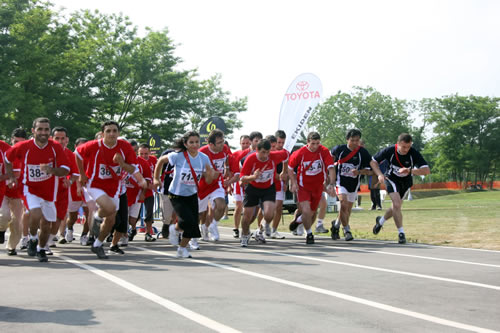 Team Work and Challenge
Ekiden is a flag race that supports team work in a dynamic platform..
Team sports and tournaments are traditional events. Teams start trainings long before these entertaining events.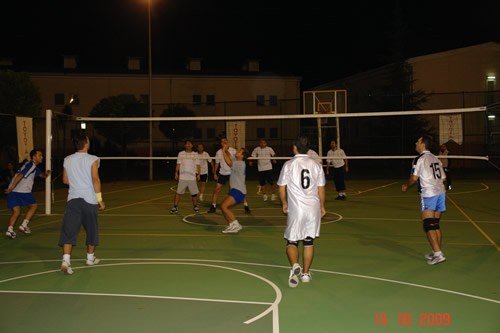 We are a big family
We are a big family including not only our members but also families of our members.
Our members and their families come together in a nice summer evening with entertaining activities in Family Day.